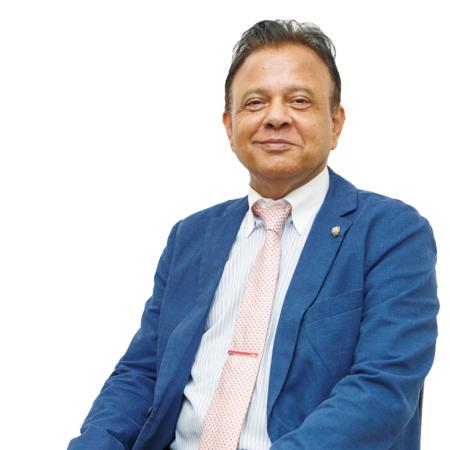 Our company thrives on the philosophy that our success depends on our client's success.
We at Rogress Boeki act as a 'Navigator' for medium and small sized Japanese enterprises to help them find a market for their world class products in a borderless arena of global trade.
Our business policies based on mutual trust, long term commitment and in depth understanding of diverse foreign cultures and work ethics have ensured positive results for our clients and repeat orders.
We welcome you to entrust your vision with us and allow us to make your brand successful in offshore markets.
Shitoru Roy
Founder, President
Rogress Boeki Co.Ltd.