Established in 1993, Rogress Boeki is an award winning international trading company based out of Kyoto, Japan whose core business includes export and import across 20 countries in Asia-Pacific, Europe and the Americas. Our company thrives on the philosophy that our success depends on our clients' success.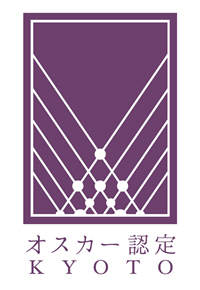 We at Rogress Boeki act as a 'navigator' for medium and small sized Japanese companies to help them find a market for their world class products in a borderless arena of global trade. Rogress Boeki has been the winner for the coveted BUSINESS OSCAR AWARD presented by the Kyoto City Government for excellence in enhancing business through progressive thinking, innovation and a vision for future. It is the first time that this entitlement has been given to a Japanese company whose owner is a naturalized Japanese.
Rogress Boeki is currently engaged in active trade with India, Bangladesh, Pakistan, Sri Lanka, UAE, Singapore, Malaysia, Indonesia, Thailand, China, Nepal, Taiwan, South Korea, Russia, Italy, USA, Brazil and Turkey.
Shitoru Roy, Founder, President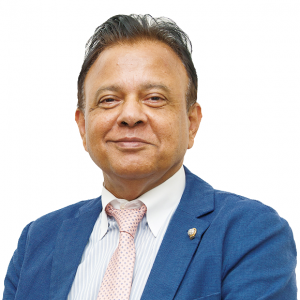 Naturalised Japanese citizen originally from the Bengal region of India founded Rogress Boeki 25 years ago, after serving a Japanese corporate as a manager. Using his strong entrepreneurial skills, professionalism and understanding of diverse cultures he has laid the foundation for a company that prides itself in being a successful player in facilitating foreign trade between Japan and the rest of the world.
Mr Roy has earned the reputation as an" Ópinioner" in the Kyoto business circles and has delivered numerous lectures at corporate seminars in Kyoto.
And also, Appointed as a special adviser of Kyoto Chamber of Commerce and Industry for Asia desk.
We Export

Textile Machinery (new and used) and Parts / Industrial Machinery and Parts / Automobile Manufacturing Equipment / Automobile Components / Water Treatment Plant (ETP) / Medical components / Manufacturing and Engineering / Super Flocculation Powder / Solar Energy Systems / Miscellaneous Products
We Import

Solar PV Modules / Solar PV Mounting Rack / Solar System Accessories / Textile Machinery and Parts / Industrial Machinery and Parts / Hemp (Jute) Yarn / Jute Bags and Other Jute Products / Leather Products and Accessories