Trusted Network, Flexibility and Professionalism
Rogress Boeki provides consulting services into three main categories – Feasibility Study, Distribution Channel Development and Professional and Legal Services. Currently the consultancy services are available in India, Bangladesh, Philippines, Malaysia, Thailand and U.S.A. The service categories are explained below:
Feasibility Study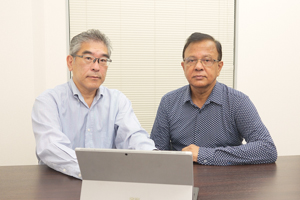 This is market research service for clients, who are interested in both B-to-B and B-to- C market in the international market. Rogress Boeki will conduct research projects with local market research companies. As Rogress has its office in India and Bangladesh, Rogress Boeki can directly check actual market data or market information for clients. For instance, we have consulting project experiences in the textile industry. We have conducted F/S study, coordinated various engineering suppliers, in order to set up a production site for our client.
Distribution Channel Development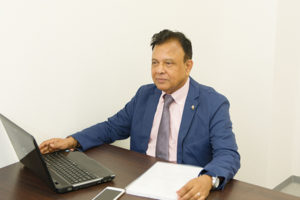 Rogress Boeki will bridge between Japanese companies and Overseas business partners. Based on previous market research results, Rogress will make marketing strategy and distribution strategy with discussing with clients, and will contact with best possible channel partners for our clients.
Professional and Legal Services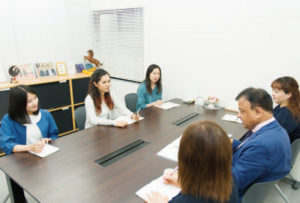 Rogress Boeki will work with local professional service providers. Our affiliated service providers will cover following area;
・Business Law
・Investment Law for a foreign company
・Employment law (Hire and fire)
・Tax and Accounting service
・Business regulation